Senza 2020 Nestarec
SKU: 1035 EAN: 8594186262229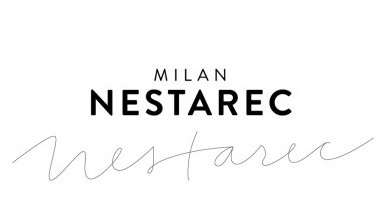 Improvised red sparkling wine, slightly effervescent, vibrant. Simply Senza!
Variety: Cabernet Franc, Sauvignon, Muscat and Palava
Winemaker's words:
First we carbonated the Cabernet Sauvignon & Franc grapes, pressing them before finishing fermentation, then we added some Muscat of Moravia and Pálava must to get that extra aromatics and local touch that I find so important in all my wines. It was bottled under crown caps while still fermenting to preserve the effervescence and oomph, undisgorged and without any of the c. Red bubbles are not an easy gig, as one has to work the tannins in, but I hope you'll take my word for it that this is quite... sensational?
Go back