Riesling 2020 Maršovice
SKU: 1247 EAN: 8594036772458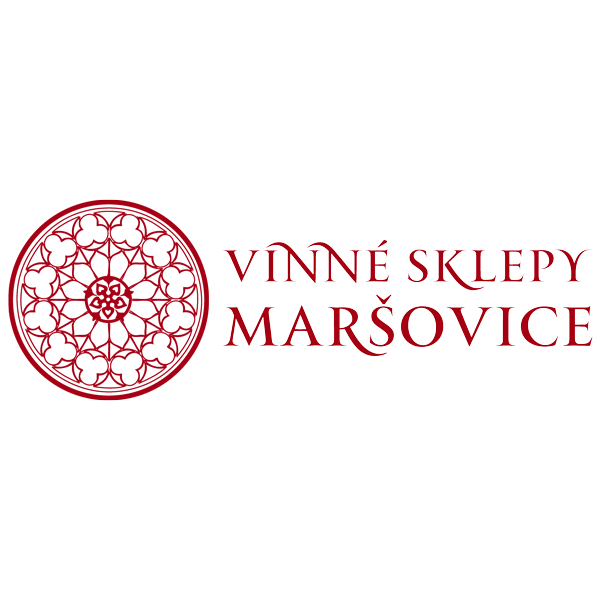 Deep golden colour, honey notes, yoghurt aroma.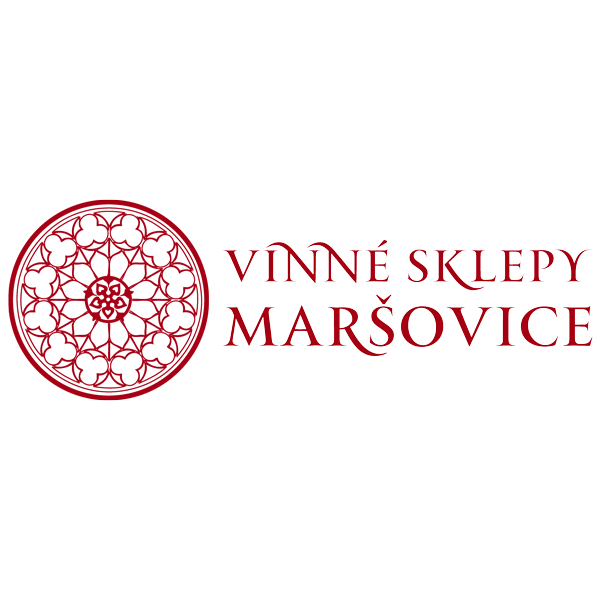 Vinné sklepy Maršovice
První vinohrady v okolí Maršovic vznikly pravděpodobně už ve 12.století, společně se založením nedalekého kláštera v Dolních Kounicích. Révě se na místních svazích skvěle dařilo, což potvrzuje i místní urbář, který v 17.století píše, že se zde "...velmi dobrá vína lahodná dobře rodí".
Následovalo období největšího rozkvětu, které však skončilo na sklonku 20.století, kdy byla většina vinohradů napadena révomorkou a téměř zničena. I to bylo důvodem, proč se v 90.letech rozhodli navázat na předchozí generace a začít obnovovat tradiční viniční tratě.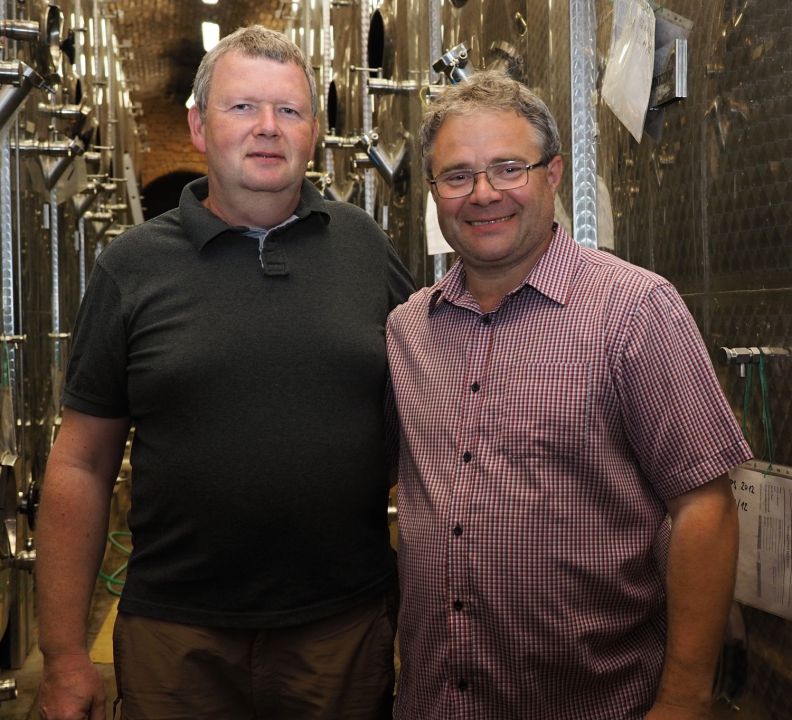 V prvních letech se učili vinařskému řemeslu a hledali tajmství výroby toho nejkvalitnějšího vína. Postupně rozšiřovali zázemí pro výrobu vína a s pomocí široké rodiny se jim podařilo vybudovat klenutý sklep pro zrání vína. V současné době vyrábí špičková vína oceňovaná na českých i mezinárodních soutěžích.
Terroir vinic vytváří členité svazky brněnského masívu, který tvoří hlubinné vyvřeliny skupiny žuly. Díky místnímu mikroklimatu a jílovitému podloží se zde skvěle daří plným červeným vínům, zejména pak odrůdám Frankovka, Cabernet Sauvignon, Rulandské modré, Zweigeltrebe, Svatovavřinecké a Dornfelder.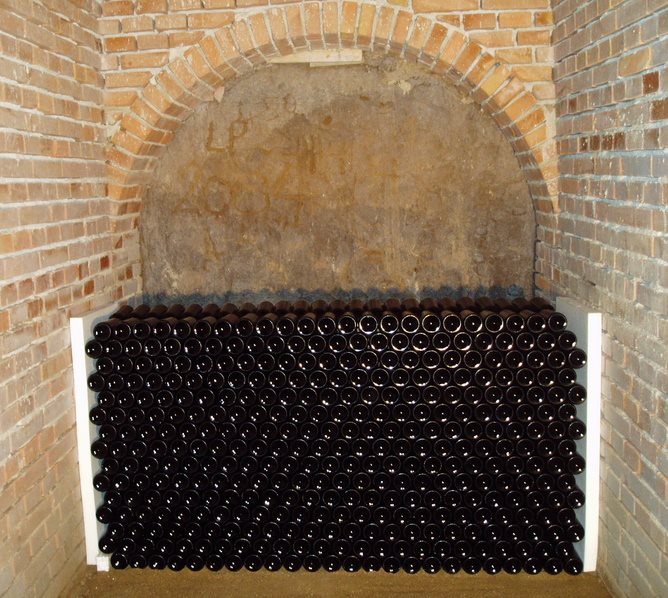 Při výrobě se snaží dosáhnout vyváženého poměru kyseliny a zbytkového cukru, aby výsledné víno bylo příjemně svěží a harmonické.
Vína vyrábí z vlastních a pečlivě vybraných hroznů. Sklizené hrozny se zpracovávají v automatických nerezových vinifikátorech s řízeným kvašením při nízkých teplotách. Tento proces eliminuje únik aromatických složek, čímž výsledné víno získává intenzivnější vůni. Hrozny lisují v automatickém pneumatickém listu bez přístupu vzuduch a tím zabraňují nežádnoucí oxidaci. Následně je víno čířeno výhradně přírodními látkami. Zrání vína probíhá v nerezových tancích. Hotová vína se plní do skleněných lahví na automatizované plnící lince, která jim pomáhá ročně vyprodukovat zhruba 100 tisíc lahví vína.
Zobrazit produkty (4)
The first natural wine from the Jezeřany - Maršovice winery. The must, obtained without pressing, was spontaneously fermented and left on fine yeast lees for several months. This gave the wine a beautifully balanced, full-bodied taste with a pleasant acidity. The wine is unfiltered, so let the bottle stand for a few moments before serving to allow the fine lees to settle to the bottom of the bottle, then pour carefully. It contains a minimal amount of sulphur.
Awarded: Gold znojemské podoblasti 2022
Go back