NAŠE 2021 Nestarec
SKU: 1216 EAN: 8594186262441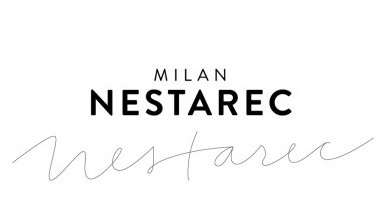 Lush, lively, wild on the nose, very lively acidity
Variety: riesling, riesling walnut, Neuburg, Veltliner, Pinot Blanc
The grapes are trodden with their feet, and macerate for several days, even with the clusters disturbed in this way. When the enzymes have sufficiently disturbed them and fermentation has slowly begun, they are 'trodden' on a prototype 'treadle press' and the must is racked into stainless steel.
"It's really ours, it reflects us, it reminds us who we are. A tribute to us, our place and our people. It is a legacy of our work together - my immediate and extended family and many colleagues. It is a thank you to our Bílovice, to the land. It's not just a place to live, it's a place to live."
The wine should be shaken with the lees before serving.
Go back