Pet-Nat Ryzlink vlašský Syfany
Pet-Nat Ryzlink vlašský Syfany
SKU: 1202 EAN: 8596009020382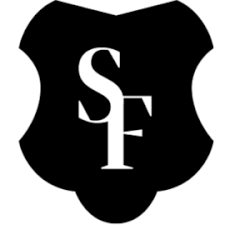 Syfany
Tato krásná rodina vytváří víno bezmála s pětisetletou tradicí. A proto si také uvědomují, že ke svým vinicím musí přistupovat s patřičnou úctou a šetrností. Díky tomu jim dávají kvalitní a přirozenou úrodu každý rok a bez zbytečné zátěže životního prostředí a ochuzování biodiverzity v krajině.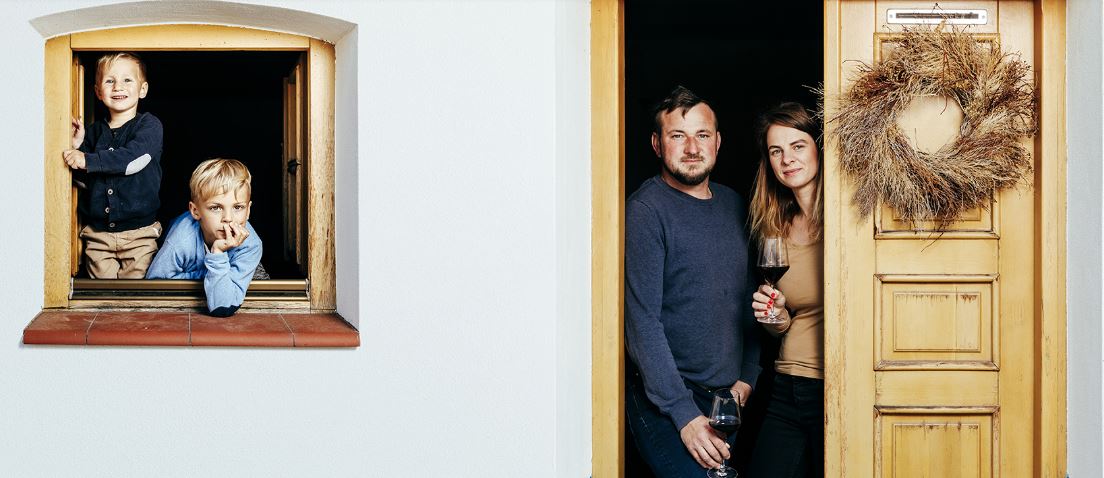 Díky šetrným postupům ve vinicích i ve sklepě vznikají velmi osobitá naturální či autentická vína, která se vám představí v celé své přirozenosti a svéráznosti. Tato vína jsou zároveň plná energie, kterou nasála z lidí, díky jejichž úsilí se dostala na tento svět.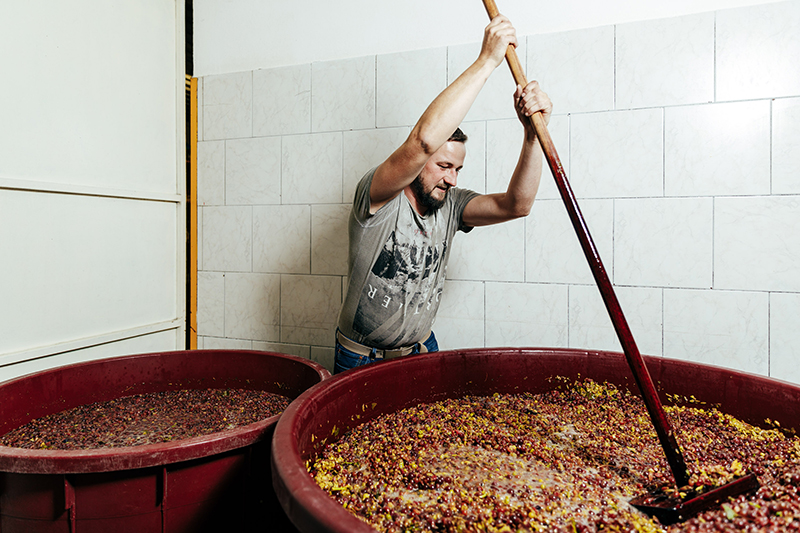 Hrozny pochází z jejich vlastních vinic, které se nachází z velké části v okolí Vrbice a část ve Velkých Pavlovicích.
Pro jednotlivé odrůdy vybírali ty nejvhodnější polohy. Brali ohled na jejich nároky na druh půdy, náklon stanoviště, vzdušné proudění a další méně důležité faktory.
O vinice se starají s ohledem na dlouhodobou udržitelnost a rozmanitost živočišných i rostlinných druhů v krajině. Považují za nezbytné podporovat přirozené funkce agroekosystému, které jsou zemědělskou produkcí přímo či nepřímo ovlivňovány. Jsou si vědomi toho, že musí skloubit požadavky na vinici a zároveň udržovat půdu plnou života, aby i dalším generacím mohla plnohodnotně sloužit.
Zobrazit produkty (18)
The grapes come from the Vrbec vineyard Krátký - the original methods are used - without selected yeasts, enzymes and "beautifying preparations".
Sparkling wine produced by partial fermentation in the bottle.
Go back